Sunday reading links (June 19th 2022)
New #SundayReading post is in front of you. I hope you will find it enjoyable or informative. I certainly did.
1. I am starting with A.J. Jacobs, one of the most fascinating people alive today. Really, I am not exaggerating. Here he discusses his new book on puzzles, but, of course, not only that. A lot of topics are touched, him being an ultimate generalist, even the meaning of life!
As for strategies, I'm a big fan of Memento Mori: life has finitude. Another strategy I like relates to the Yeats quote: I remind myself there are billions of minds out there, it's not just me. Another strategy is to actively try to notice the thousands of things that go right every day, instead of focusing on the three or four that go wrong.
True gem.
2. To continue in the somewhat similar direction, I re-read these thoughts about us humans.
You're only human.
If you ever need a quick reminder of all the progress we achieved, and we all do, this is one of the best ways in words.
3. And now for something completely different! I like humans and humans are quirky. This post about challenges that people maintaining music catalogs are facing is weirdly entertaining and at the same time enlightening.
My favourite: a band named brouillard, with a single member called brouillard, whose every single album is named brouillard, and of course, so is every single track.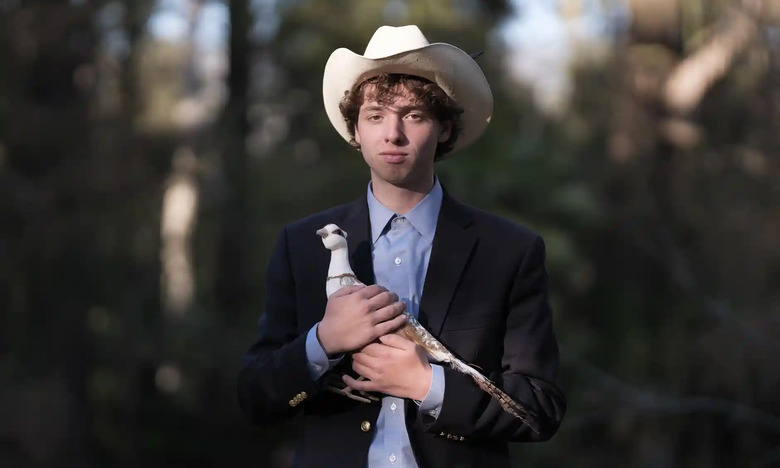 4. Finishing up with an ultimate quirk, but I must admit: it's the one that scares me a lot. A guy, out of pure fun, starts conspiracy theory how birds actually don't exist – and it catches up! People actually start believing it!
people who believe [conspiracy theories] live in another world, where any wild theory flies and even the most fleeting attempt to fact check it or test it against logic (if birds have been destroyed, who's eating all the worms?) marks you out as a brainwashed liberal
This one reminded me of a story how Serbian Turbo-folk music got its name. In short, it's a mixture of traditional folk music and modern repetitive techno-like beats, low in production quality and extremely simplified. Montenegrin artist Rambo Amadeus the first named it with a meaning from turbo-diesel engines, where high-pressure fuel is directly injected into engine. It was derogatory term, of course. But, people enjoying Turbo-folk actually took it at face value and started using it, so the name caught up and stayed. Rambo, later, reminisced: "Beware of making jokes, idiots will start believing and adopting them."
See you in the next #SundayReading.