I am new owner of PineBuds Pro, and here you can find my short review after a week (or so) of usage.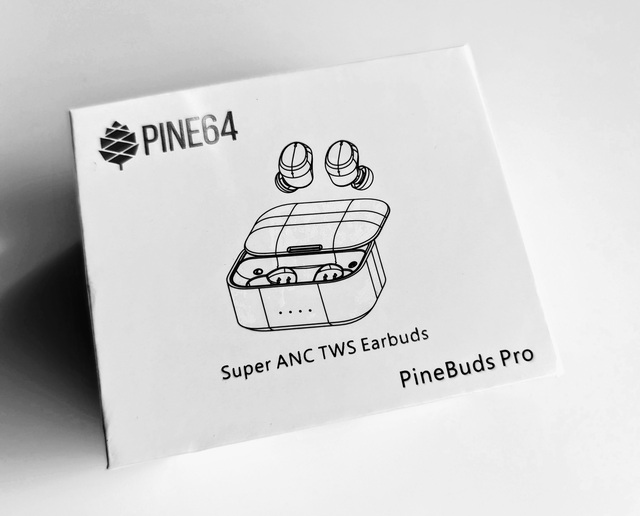 TLDR; version: go for it, quality is high and active noise canceling works really well.
Now for positives, this is what I liked:
Bass level is incredible, you can tweak it via equalizer of course, but out of the box you'll be satisfied with the deep sound level even in an environment with a lot of it already present, like a train.
It fits ear really well. The buds come with 3 different earplugs sizes but the default ones work really well for me. They never fell out, or lost contact with my ear.
Active noise canceling (ANC) has two levels, and I haven't seen this anywhere else. But it really makes sense, depending on the environment you're in you do want to adjust it since ANC, like it or not, modifies the sound reaching our ears.
They are open firmware capable. This means you can enjoy support down the road even if Pine64, the manufacturer, goes bust or decides you are not important as a customer anymore. Already there are two main alternative open source firmwares available: OpenPineBuds and Little Buddy. This also means that, somewhere in the future, if you decide you want to experiment you can. Tweaking sound that is beamed in your own ear, that sound so satisfying, even as possibility.
It's really hard to beat this price. I got them at $69,99.
Of course, nothing is perfect, so this is what I didn't like:
I hate tap control on a device deep in my ear, tapping sounds awful and, for me, borderline hurtful. For example, you control ANC level with three taps on the left bud – the tap itself sounds really loud in my ear. I don't know how this could be fixed or avoided, but I really don't like it. I chose to control the volume level from my phone/computer, and not via taps.
Slide box that hosts (and re-charges) buds is weird, and feels very flimsy. Also, it's rather big, you can feel it in your pocket.
Delivery can take a while. So don't expect to have them in our inbox the next day.